Fostering the Enjoyment of Gourmet Food & Wine
Gourmet Food & Wine Since 1980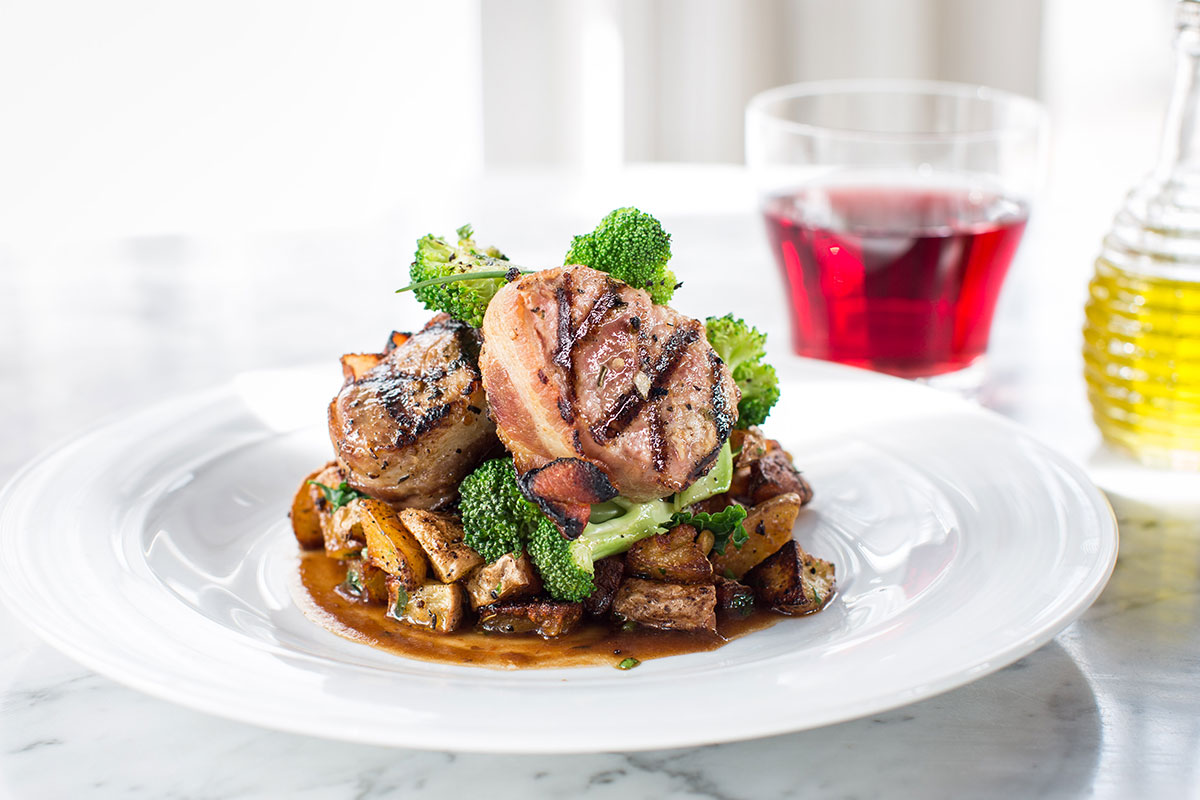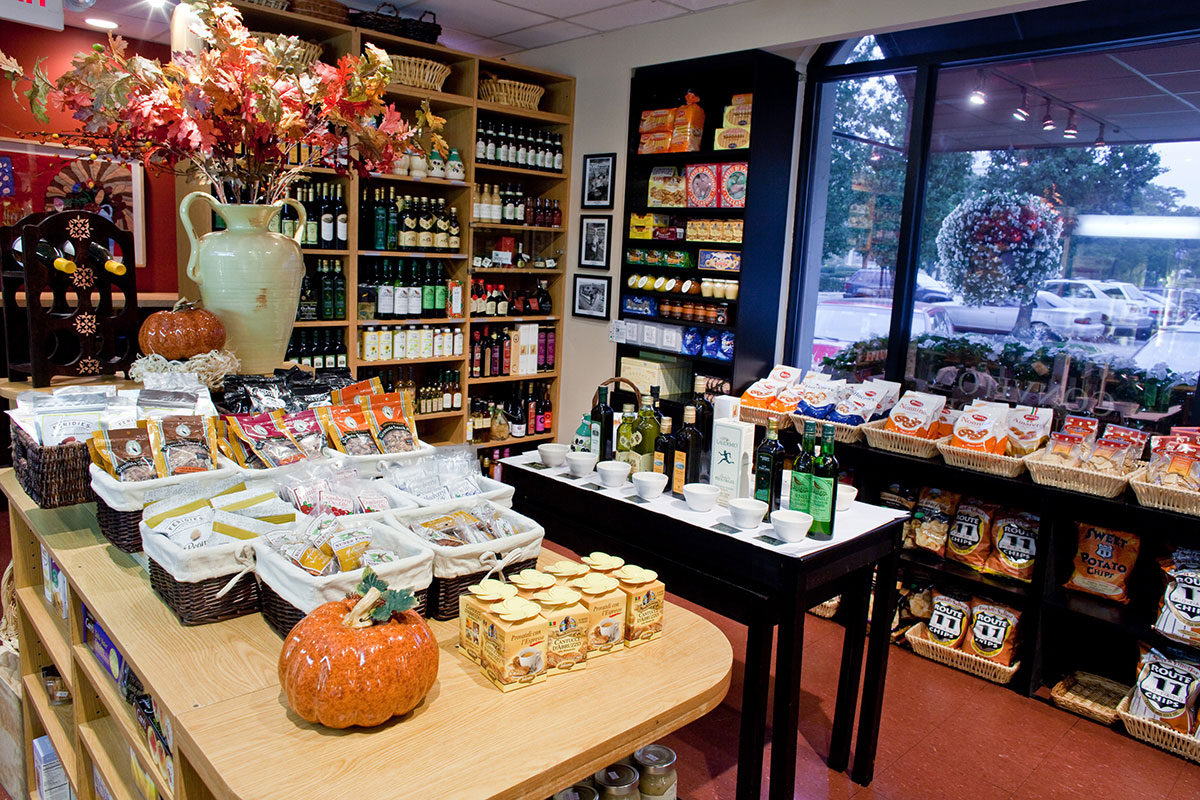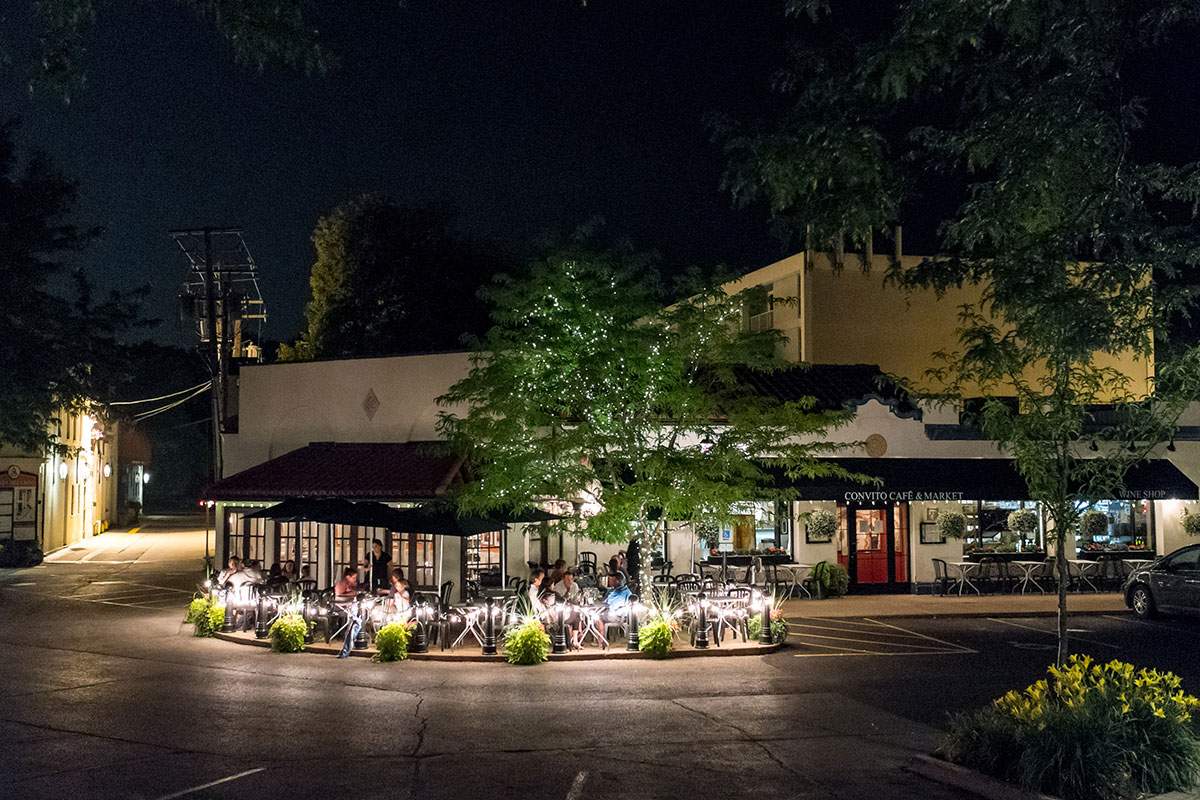 Make a reservation for the Café, order from the Café & Market online or just drop in for a visit.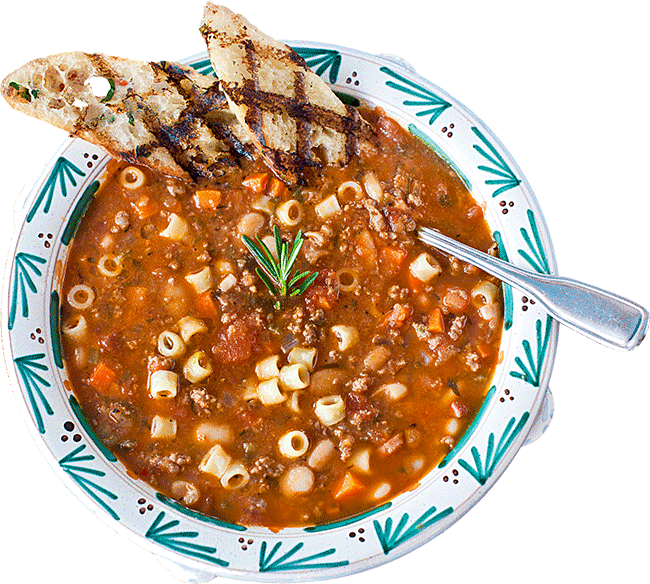 Convito Café & Market
Our target customer is everyone:
Whether you want to take home some delicious prepared foods, buy ingredients for preparing a nice dinner, or sit down to enjoy a meal, we want this to be your place. We want you to be comfortable, satisfied, and delighted by every visit.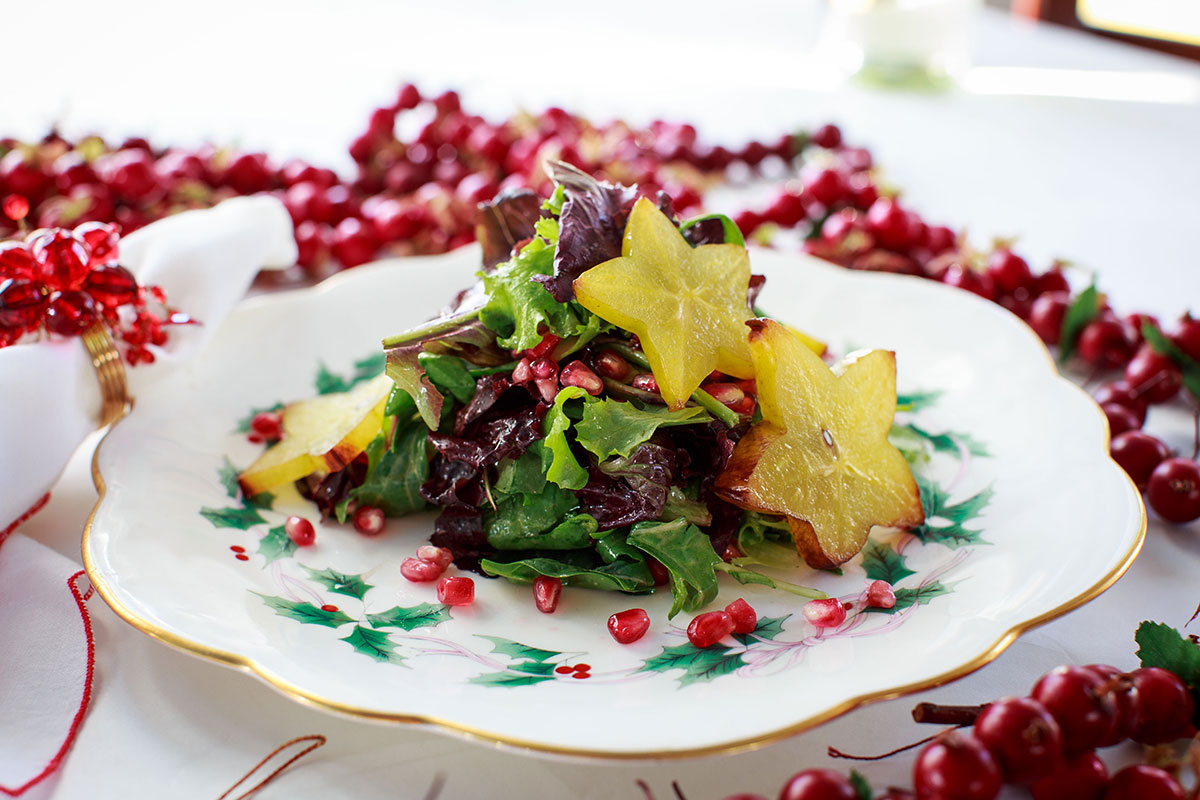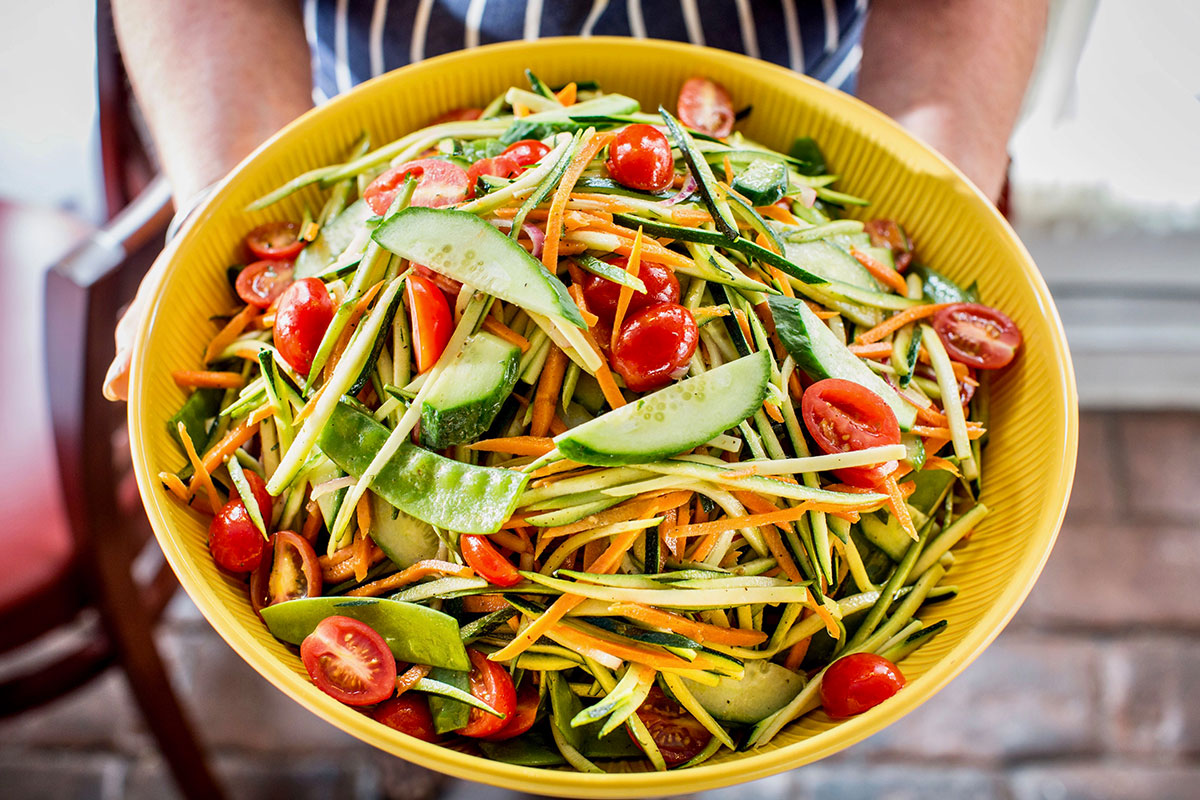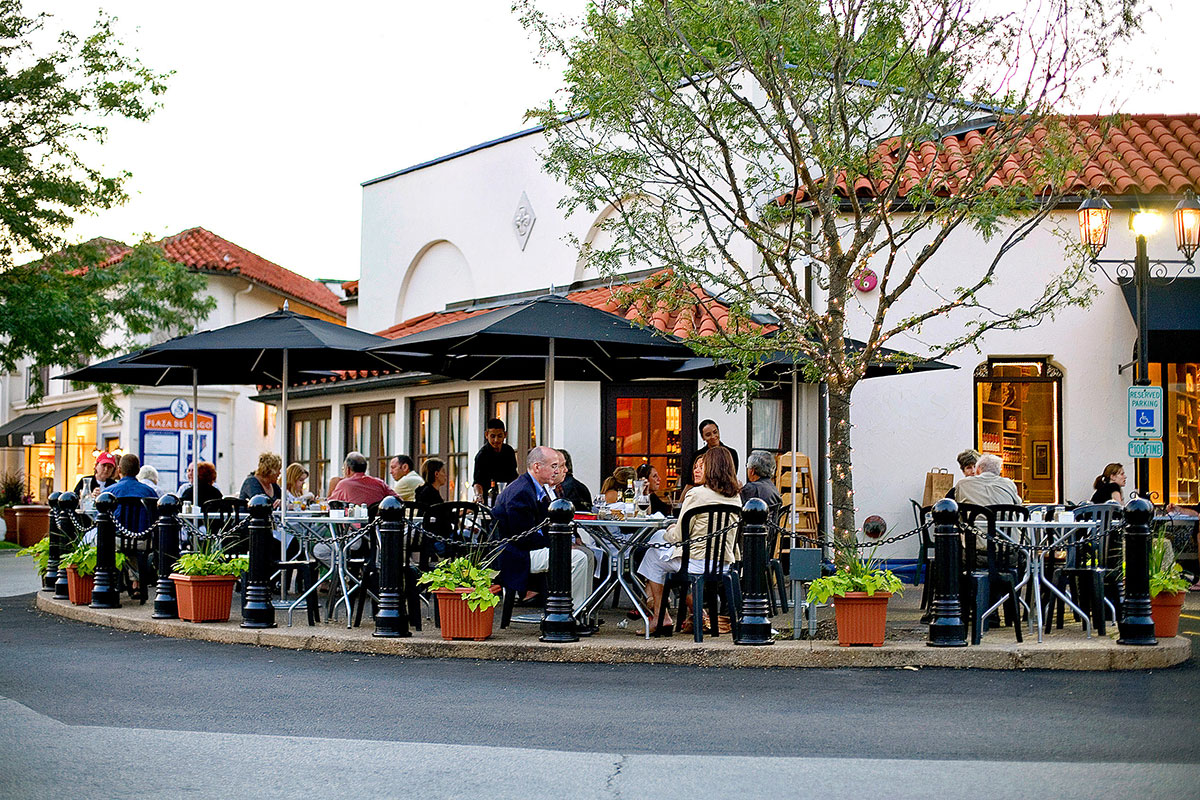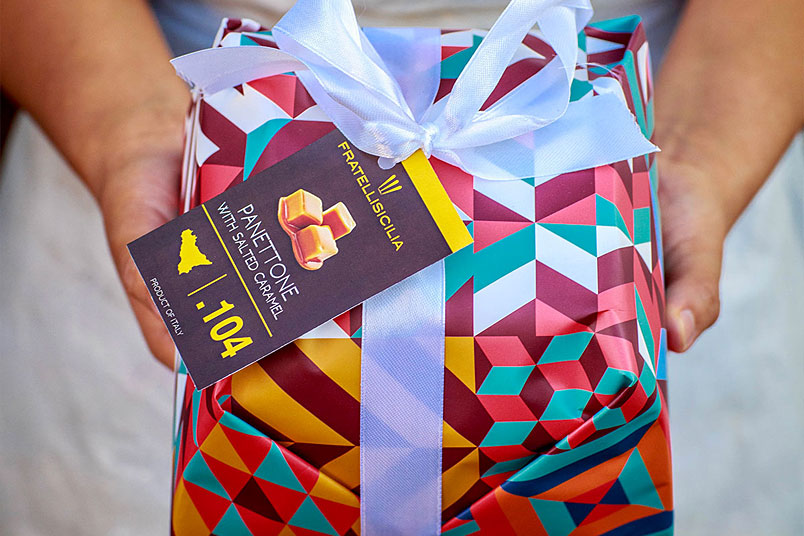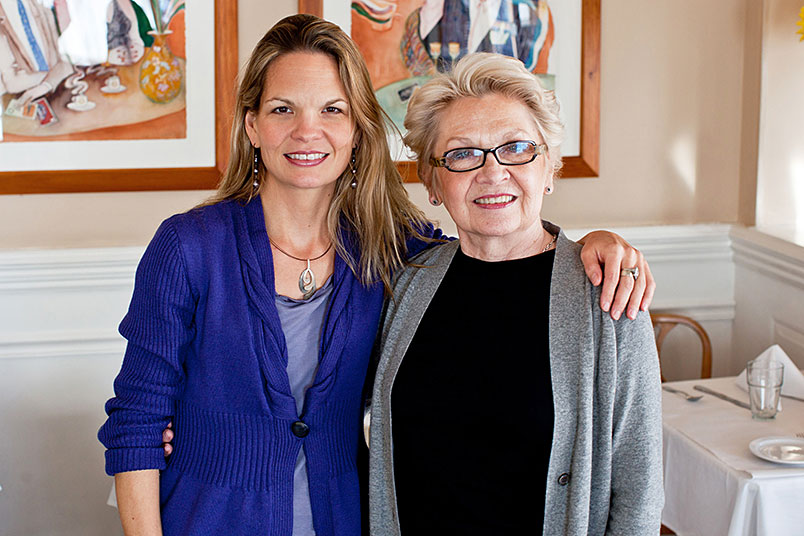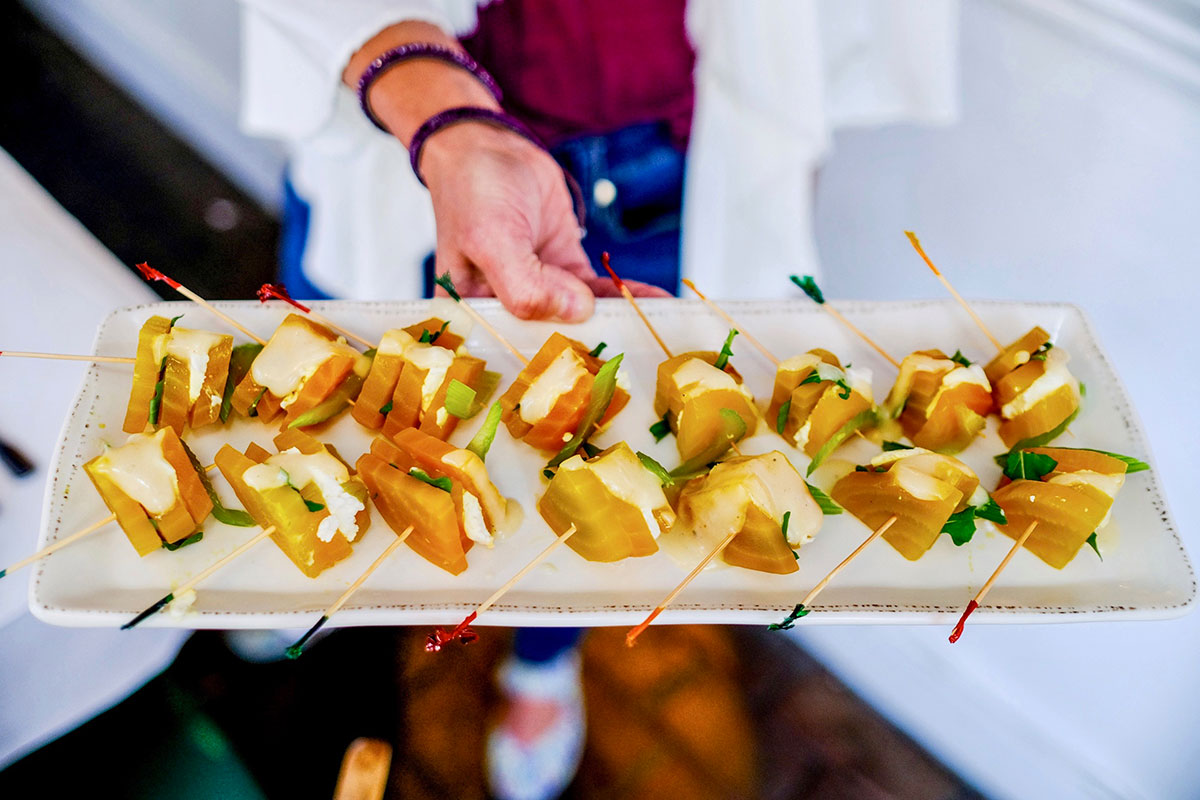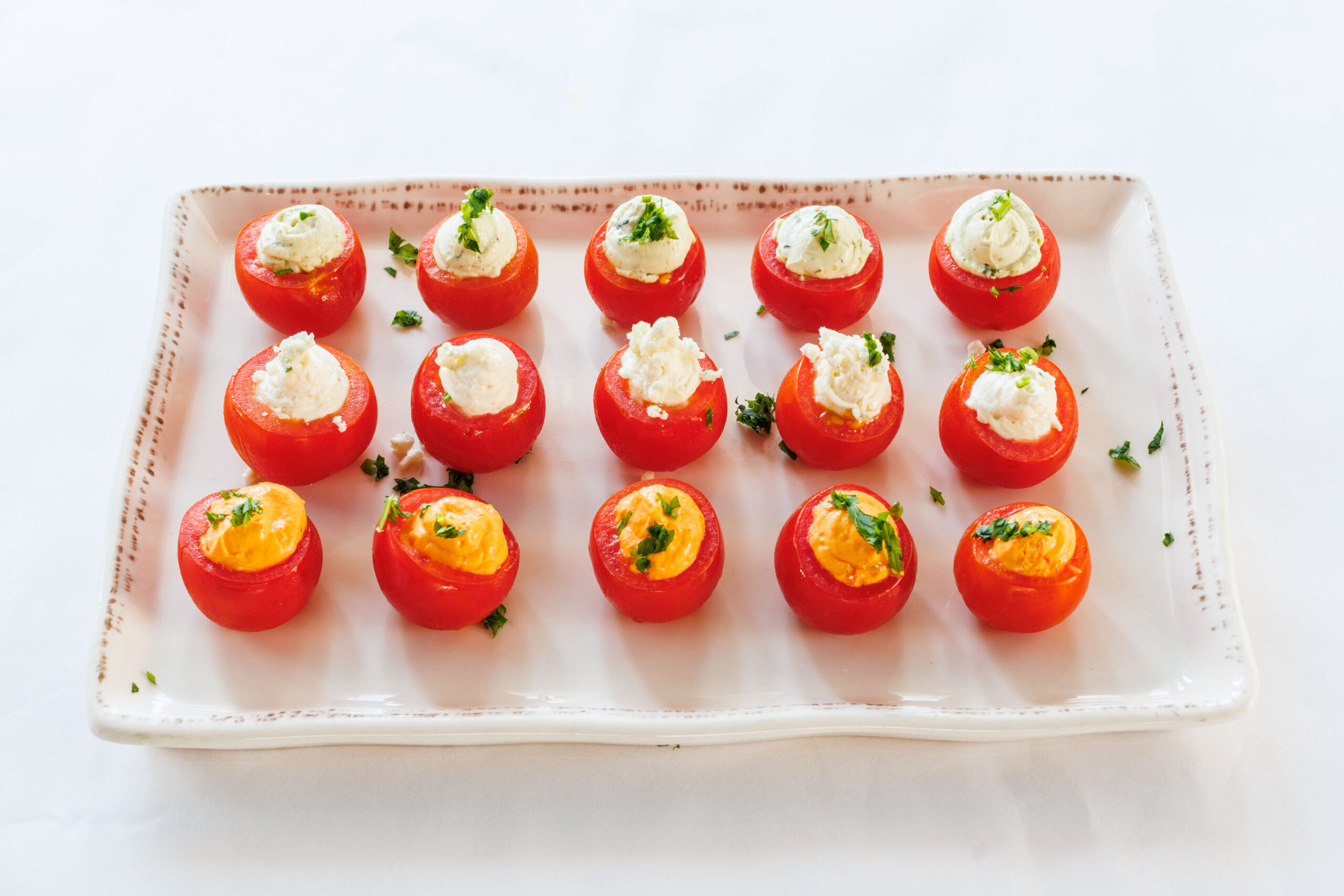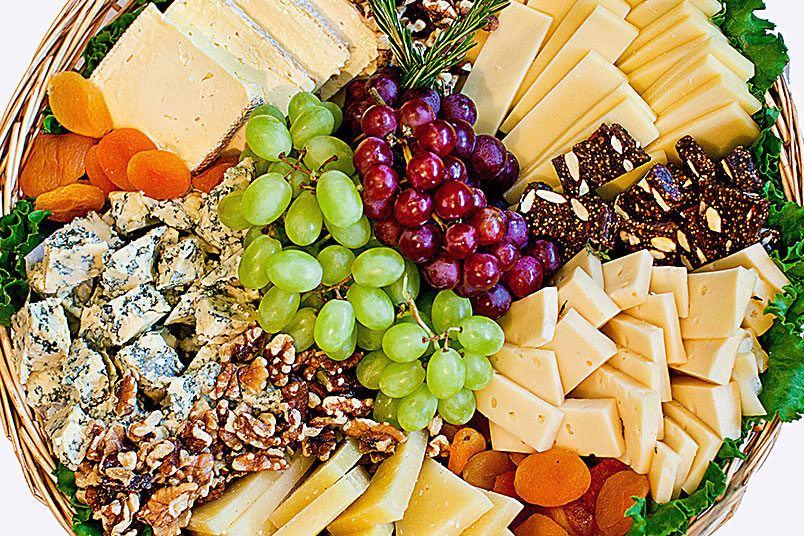 Visit Convito
Café & Market
Address
Convito Cafe & Market
Plaza del Lago
1515 Sheridan Road
Wilmette, IL 60091
Café Hours
SEATING TIMES:
Mon – Fri
11:30am – 8:00pm
Fri - Sat
11:30am – 9:00pm
Sun
11:00am – 8:00pm
Café hours are seating times & the café may stay open later on warm nights. Hours subject to change.
Market Hours
Mon – Fri 10:30am – 7:00pm
Sat 10:30am – 6:30pm
Sun 11:00am – 6:30pm
Convito closes in observance of New Year's Day, Memorial Day, Labor Day, Thanksgiving and Christmas.